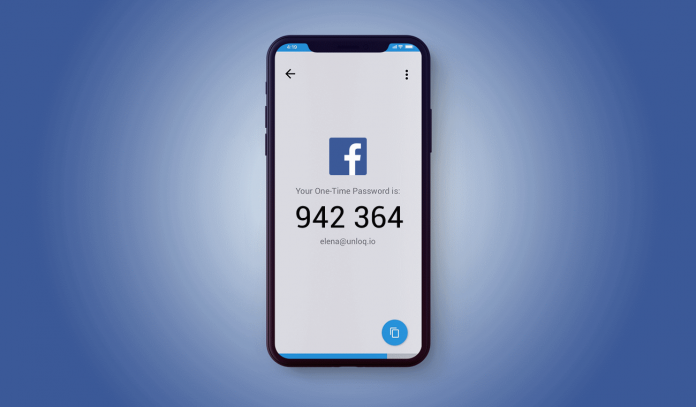 Facebook is considering to make two-factor authentication compulsory for accounts that are at a high risk of hacking, the Meta-owned social media service has said in a statement.
Individuals that pose a high risk of hacking include human rights activists, journalists and government officials. Adding a two-factor authentication to accounts adds an extra layer of security. The new system will be a part of Facebook's new security programme called Facebook Protect.
What is Two-Factor Authentication?
If you enable two-factor authentication, you will be prompted to enter a special login code or confirm your login attempt each time someone attempts to access Facebook from a browser or mobile device that it does not recognise. You can also receive notifications when someone attempts to log in using an unrecognisable browser or device.
According to Facebook, it has already enabled two-factor authentication on over 1.5 million accounts and will be available in more than 50 countries by the end of this year, including the US, India, and Portugal. The corporation intends to expand even further in 2022.
How to Enable Two-Factor Authentication on Facebook?
Follow these steps to enable:
1) Create a Facebook account if you don't have any.
2) Navigate to the security option and login settings then select the edit option.
3) Select the security method you want to use and then follow the on-screen instructions.
4) Once you've finished configuring two-factor authentication, click finish.