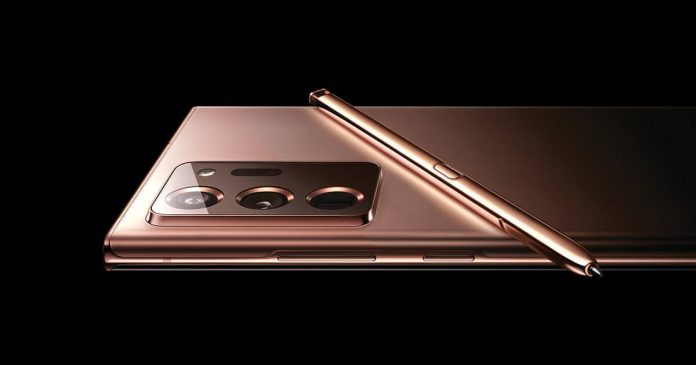 Samsung confirms that it will not launch any device in the Galaxy Note series this year. Reports suggest the South Korean smartphone maker is finally retiring the Galaxy note lineup and will stop the production of Galaxy Note 20 from December.
There were some speculations about the South Korean giant potentially discontinuing one of their best-selling smartphone series. Industry insiders suggest long ago that the Galaxy Note 20 will be Samsungs last entrant in the Note lineup.
Rumors suggest Samsung is now pushing their foldable devices like Galaxy Z fold and Galaxy Z flip. It wants these devices to take the place of the Galaxy Note Series. Moreover, Samsung Galaxy S22 Ultra is also going to feature a note-like design and S-pen support.
Samsung's 2022 production objectives were also supposedly revealed lately. Suggesting that the company is planning to produce 13 million Galaxy Z fold and Galaxy Z Flip devices combined. Which is more than Samsung has manufactured in the last two years for the Galaxy Note range. However, it is an unofficial information.
According to reports, Samsung's production plans for 2022 do not include the Note series, thus fans will not be getting a new Note model next year. The South Korean giant is diverting all its focus to the foldable form factor, which the company believes is better than the competitors.