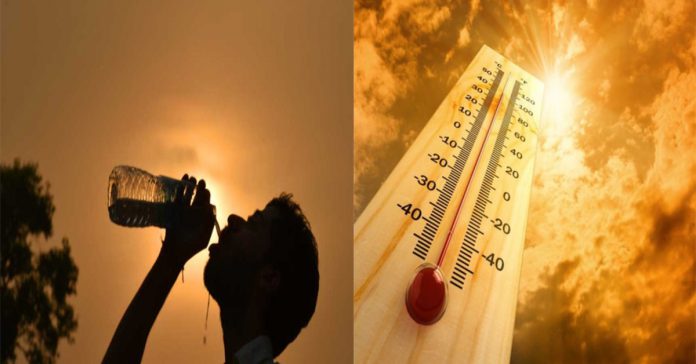 The Pakistan Metrological Department has forecasted a moderate heatwave in Karachi.
PMD predicting that heatwave in Karachi will hit the city on the coming Tuesday and will remain at least four days, during which temperature is require to arise up to 42 degrees.
The PMD predicted this heatwave in Karachi and its suburbs from 5 to 8 May 2020, and the temperature would scale up to 40-42C. On Friday, Sardar Sarfraz, the department's meteorological officer, said that during these days, the wind would usually have to turn from northwest/west to southwest in the evening.
He said that sea air would be suspend towards Karachi and this would increase the temperature in the port city and its suburbs.
Health officials also requested to citizens to be inside as the heatwave is expected in the month of Ramadan when people are fasting that is why it could affect us more than ever, especially elderly and sick people.
As the country is still fighting with COVID-19 in this situation. It would be difficult to tackle any other medical situations. People are advise not to move unnecessarily next week. This heatwave could result in heatstroke to people.
PMD officials further explain that especial and proper measures should be adopt. However, make sure no loss or incident happened and citizens remained safe during these four days of a heatwave.