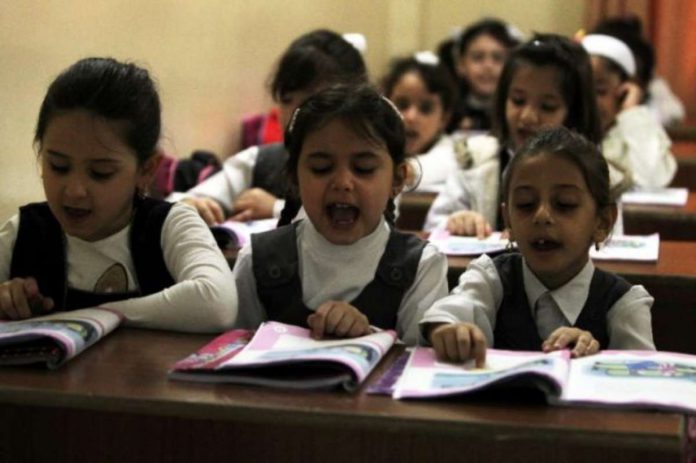 The Sindh government administrated on Tuesday ordered that the private school sector in Sindh give 20% fee concession in two months' tuition fees of April and May.
Sindh government ordered private schools to give 20% fee concession. The notification is also issued by the Sindh Directorate of private institutions, official bodies of the provincial education department. The official announced that the orders will be imposed factually in form and the substance.
The notice indicated that the orders have been given to provide relief to the parents in this continuous lockdown situation. The notice further explains that if any institution neglects government orders parents appreciate reporting them at a complaint cell that is specifically structured for this purpose. Contact numbers are also provided 021-99217490, 0333-3243148 and 0333-7036425.  
The notice also explained that not only parents' even teachers and non-teaching staff can also register their complaints at the cell if they won't get their salaries for two months of April and May.
Sindh Directorate of Private Institutions Registrar Rafia Mallah added into the matter and said that at first authorities took the decision to provide full concession to parents but schools authorities were not willing to let this decision impose that is the reduction of 20% in fees was the only way to provide ease to parents.
Punjab government tried to impose this decision and directed all private sectors to follow the decision and provide 20% concession in monthly fees of two months in the wake of this COVID-19 outbreak. But the private school association rejected the government instructions.
A month ago, the federal government expanded the closure of all private and government educational sectors across the country till 31 May with the harmony of other provincial authorities in order to control this pandemic of the coronavirus.